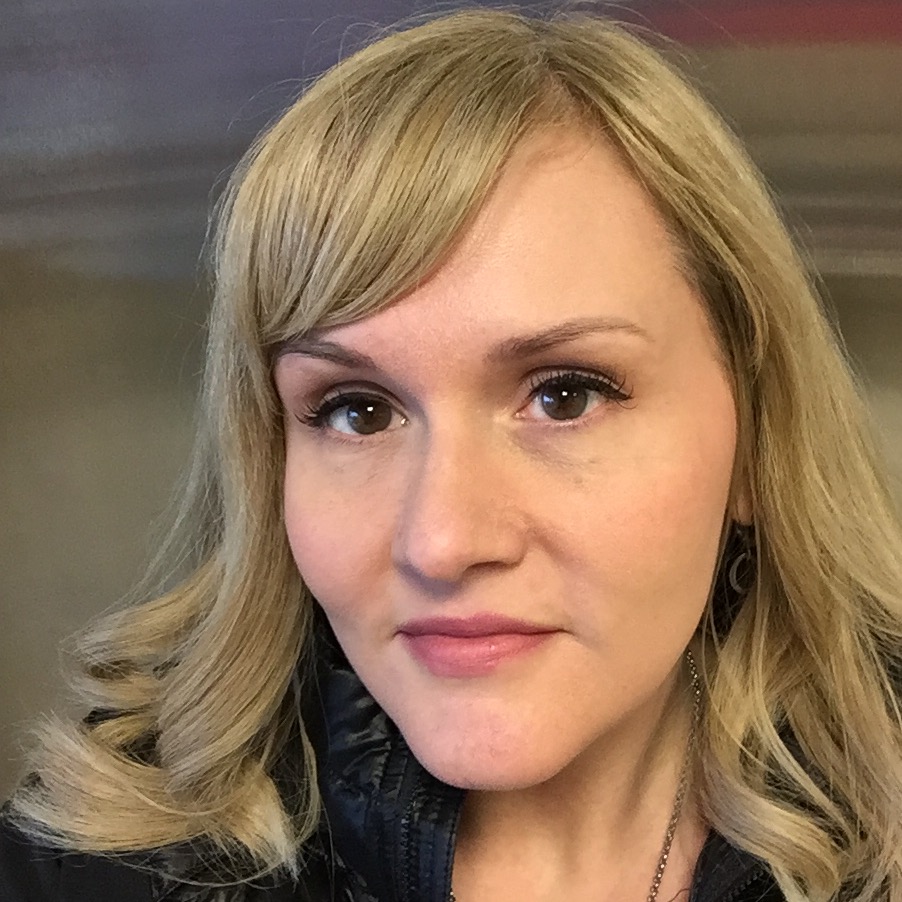 Rana MacRae-Huber is passionate about skin care. She graduated with honors from the Aesthetic Science Institute in the Advanced Esthetics program.
TRAINING
esthetician, NYS license #AEE-T-20-04138
nail specialist, NYS license #AENS-20-03404
ADVANCED TRAINING
laser and paramedical | dual certification
microcurrent | certificate of completion
LED light therapy | certificate of completion
dermaplaning | certificate of completion
electricity: high frequency and galvanic current
microdermabrasion
certified provider: Dermotechnology
certified provider: GeneoTM - The Facial of the Future
chemical peel and Jessner's peel
ADVANCED EDUCATION
Rana is available Tuesday - Saturday by appointment only.